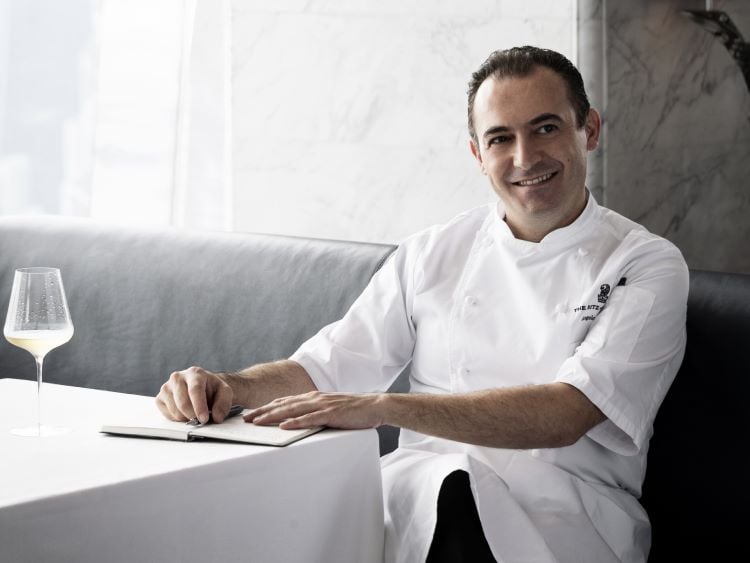 ANGELO AGLIANÓ, DIRECTOR of TOSCA DI ANGELO
Chef Angelo Aglianó brings over two decades of experience in culinary arts to the one Michelin-star Tosca di Angelo at The Ritz-Carlton, Hong Kong as its director.
"My vision is to expand Tosca di Angelo into a culture of gastronomic excellence," says Chef Angelo.
Sicilian-born Chef Angelo grew up on the Mediterranean coast which heavily influenced his culinary skills that celebrate the ocean's bounty.
During his prolific career, Chef Angelo has worked at a slew of the world's most reputable and prestigious restaurants including L'Atelier de Joël Robuchon in Monaco and instrumental in the openings of both Hong Kong and Taipei branches of L'Atelier de Joël Robuchon. In 2016, he decided to branch out on his own and opened his own restaurants in Hong Kong and Taipei.
With rigorous attention to detail and his own deep respect for his ingredients, Chef Angelo is a virtuoso culinary artist who creates dishes that bedazzle, excite, and delight.